Wendy Red Star, The Soil You See… (2023)
Constitution Gardens, Signers Island
A monumental fingerprint with the names of the Apsáalooke (Crow) nation chiefs who signed treaties with the U.S. government, in dialogue with the nearby 56 Signers of the Declaration of Independence Memorial.
Wendy Red Star, who is Apsáalooke (Crow), highlights the legacy of treaties with Indigenous tribes through American history to, as she states, "illuminate the fact that every tribe in America has their own experience with treaties and the complexities of the decisions made by their tribal leaders." Using her own fingerprint as the model, Red Star created a giant thumbprint on an island in Constitution Gardens, next to the 56 Signers of the Declaration of Independence Memorial. In doing so, she highlights the fact that many treaties with Indigenous leaders regarding the cession of their tribal lands were ratified not with their names but with a thumbprint or an X. Using her own fingerprint as the model, the sculpture ridges include the names of 50 Apsáalooke chiefs and tribal representatives who brokered treaties with the US government between 1825 and 1880. Red Star invites viewers to glimpse this founding story of belonging, land appropriation, and displacement on and through the National Mall.
Materials
Glass and granite rock
Credits
Project manager: Gina Ciralli Fabricator: Bullseye Glass Co.
Special thank-yous: Sargent's Daughters, Tippet Rise Art Center, and Team Henry Enterprises
---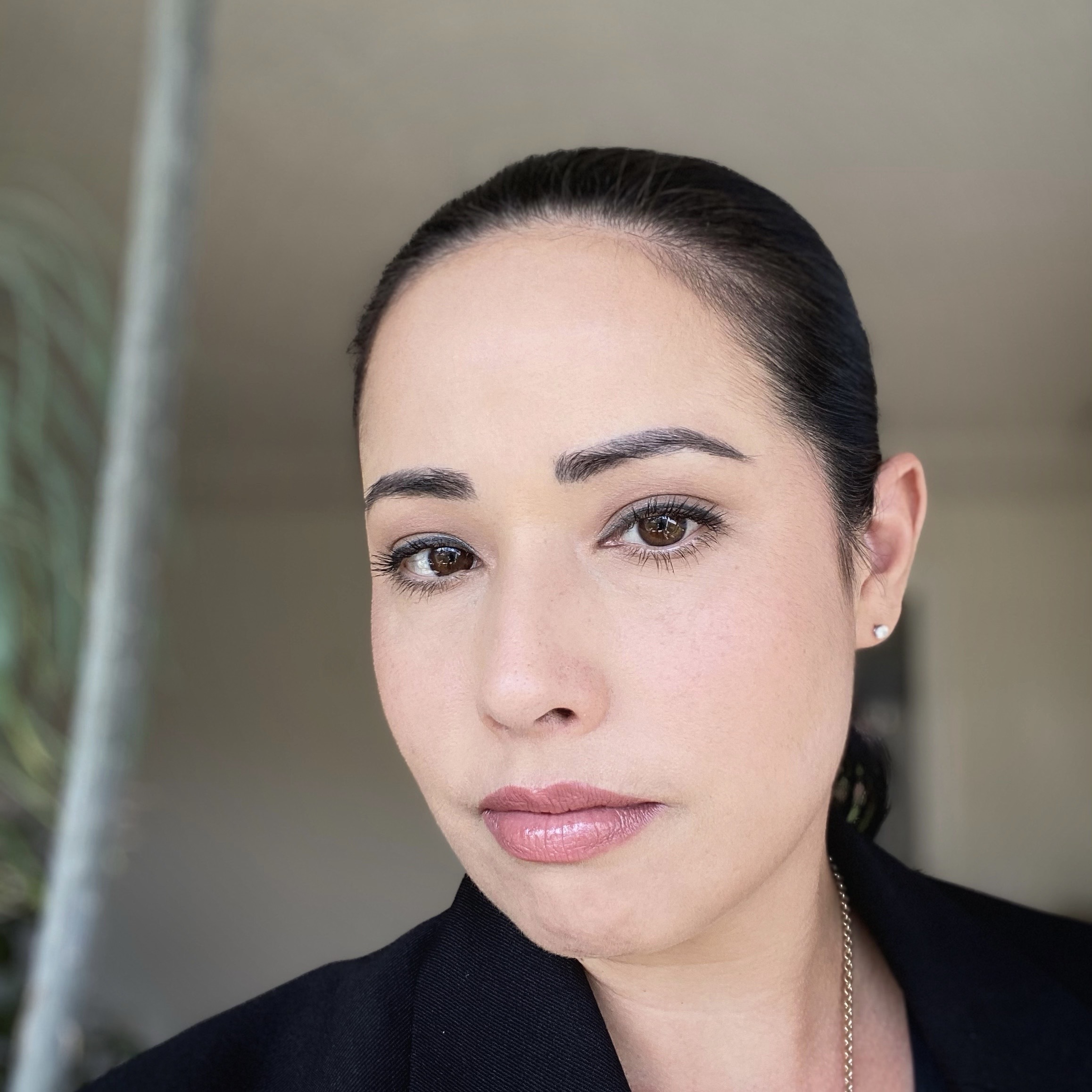 Wendy Red Star (Born 1981 in Billings, Montana; based in Portland, Oregon; she/her/hers)is an avid researcher of archives and historical narratives who seeks to recast the information she finds within them to offer new and unexpected perspectives in work that is inquisitive, witty, and unsettling. She was raised on the Apsáalooke (Crow) reservation in Montana, and her work is informed by both her cultural heritage and her engagement with many forms of creative expression, including photography, sculpture, video, fiber arts, and performance. Her work is in the collections of the British Museum and the Metropolitan Museum of Art.
Follow Wendy Red Star on Instagram @wendyredstar and learn more about her work.
---
---
---
Beyond Granite: Pulling Together is presented by the Trust for the National Mall in partnership with the National Capital Planning Commission and the National Park Service and is generously funded by the Mellon Foundation.
---
Image Credits
The Soil You See... installed on the National Mall. Photo by Steve Weinik, 2023.
Wendy Red Star (far right) at the National Mall for a Pulling Together site visit. Photo by AJ Mitchell, 2022.